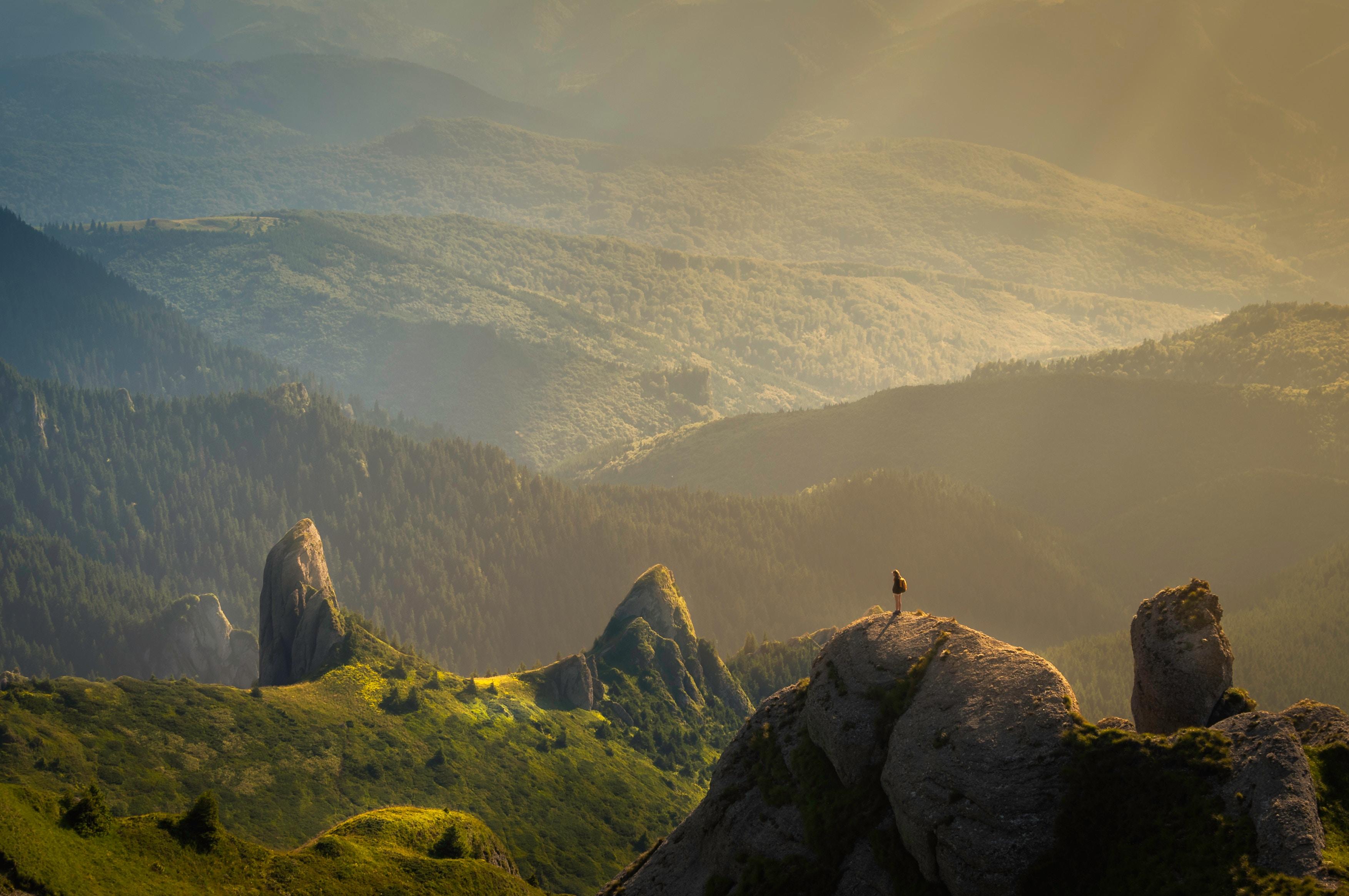 In this blog we will cover:
The importance of group discussion
Other required skills to steal the show
Conclusion
FAQs
Communication skills are the basic requirement of any organization. The way you present yourself, the way you express your ideas, and other related aspects show how confidently you can deal with similar situations.

The purpose of group discussion topics is way more than just judging your knowledge.

Group Discussion Types:

There are 3 types of group discussion-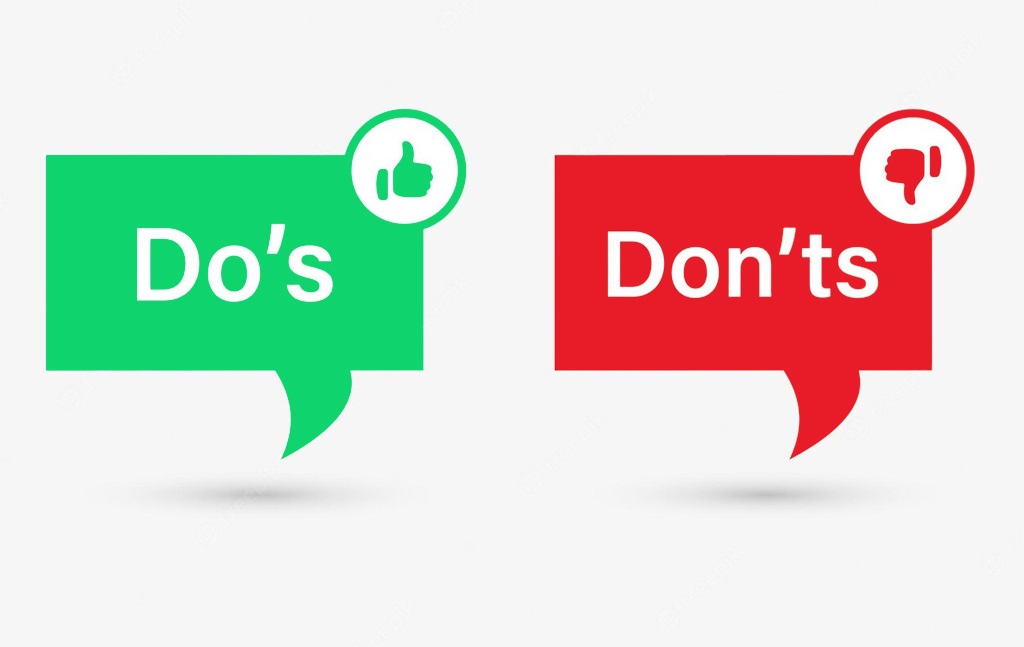 1. Group discussion: It is usually based on current affairs or static matters. Applicants are advised to read the newspaper daily to stay up to date with general topics.

2. Case studies: In this discussion, applicants get out-of-the-box situations, specifically something which is not related to the business so that the interviewing team can check how they can find a solution.

3. Abstract group discussions: These discussions are based on random topics, especially a single random word, and applicants have to use their creative strategy to drive the discussion.

Required Skills for Group Discussion:

It requires a skillful mindset for a successful session of GD. Here are some important group discussion skills that can help you to strategize your approach on any given topic for GD

• Logical skills: Group discussion interview is not conducted to see how much you can speak, but to see how maturely you can speak. Current affairs are one of the best ways to develop your think tank. The more factual you will speak, the more logical you will sound. We all know our strengths and stronger areas, always try to wisely select the topic for discussion, so that you can be more presentable with your words.

• Proactive Communication skills: As soon as you realize that you are familiar with the given topic, start speaking. Do not wait for someone else to start. It is a natural fact that the one who starts the GD session can dominantly announce his confidence throughout the session. You can try different tricks to polish your communication skills. Try to watch English movies, listen to English songs, watch sports channels and try to focus on commentary, read newspapers, etc.

• Time management skills: In a group discussion, we should be well aware of time management. Try to give a structural form to the topic in the given time before GD. If the topic is related to current affairs, then try to find 3-4 relevant points to frame it. Execute the task within the time with the help of these framed points.

• Presentation: Presentation is a well-known skill for interacting with a large group of people. Mastering this skill can certainly help you to understand how to start a group discussion. A well-presentable applicant not only confidently takes the discussion further, but also keeps that large number of people interested with that enthusiastic approach.

• Paraphrasing skills: This is one of the key skills that give you an advantage over others. While applying paraphrasing, you can always provide more factual clarity that has been missed by other 1 or 2 speakers before you.

• Improvisation: Improvising can be an important skill to learn, especially in those situations where you are speaking afterward. With this skill, you can add new dimensions to the discussion, and creatively convert any ongoing argument into a healthy session of discussion.

• Confidence: Try to be more confident while authoritatively speaking on any given topic. A commanding and confident way of speaking is more engaging than aggressive or forcefully passed comments.

• Social engagement: Getting engaged while speaking is another sign of how confident you are in the session. You can create new situations out of the given topic, and post them to someone who is waiting for his turn.

• Note keywords: While waiting for your turn you can always note down some of the keywords. This will minimize the risk of getting blank on the arrival of your turn.

• Good listening and observing skills: Patiently listen to other speakers, try to observe their body language and expressions, and focus on what they are saying. A light gesture of nod can also be appreciated if you agree with the presentation of facts.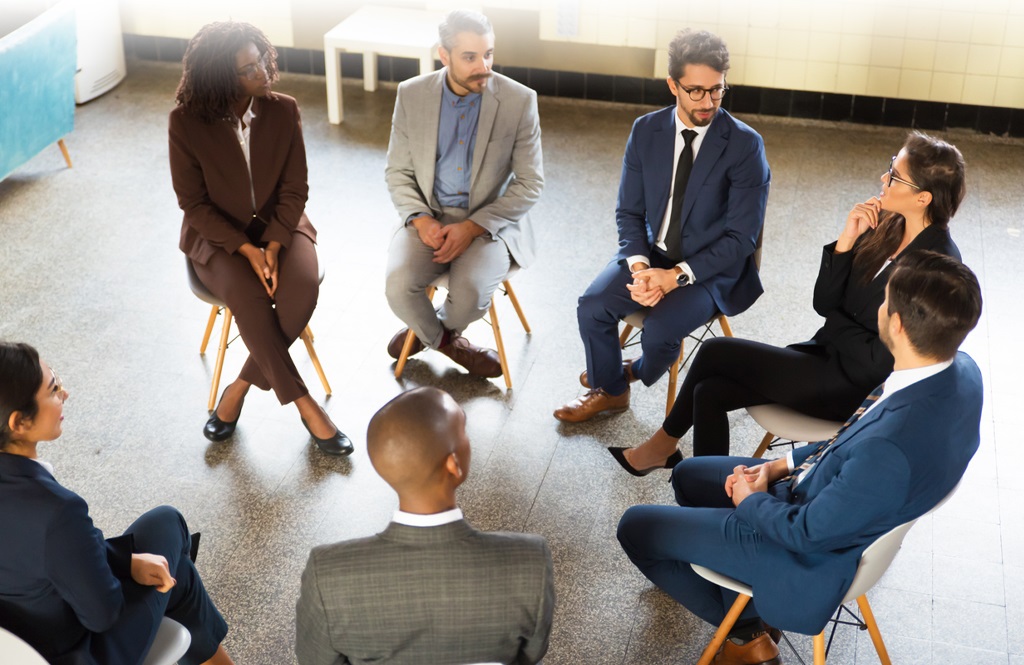 Do's and don'ts of group discussion-

Here are a few things that you should always try to do in GD-

1. Always dress formally in group discussions. It will boost your confidence level as well.

2. Do not rush into it. Leading from the front is always a big plus, but if you are not confident with your topic, it is always a better option to frame your words before getting in.

3. Maintain eye contact with every team member while speaking.

4. Always listen patiently to others and do not jump in between. Let them finish before politely becoming a part of the discussion.

Things you should never do to avoid any kind of negative impression

1. Never speak aggressively and rudely. Even if you disagree with any fact, there are much better ways to counter the statement.

2. Group discussion is a team task, even after a positive and confident start, never dominate other team members.

3. Don't say anything just to get attention. Always make sure that you are speaking on facts and sounding sensible.

4. Do not go off track and always speak with the relevant information so that you can conclude it within time.

Final thoughts

Practice is the key to success in group discussions. There are a few good online group discussion websites and social media group discussion pages, where you can practice regularly to improve your performance. You can also find several group discussion examples on YouTube, that can help you to learn more about these sessions.

FAQs

Q: What are the 3 most important skills for a successful group discussions

A: Communication, behavior, and interaction are the most important skills to ace any group discussion.

Q: What is the purpose of group discussion?

A: The main purpose is to find top applicants by judging their skills in managing different situations.

Q: How can I introduce myself in group discussions?

A: Simply introduce yourself with your name and then you can straightaway start speaking either in favor or against of the given topic.

Q: How long does a GD session last?

A: Group discussion involves several people. Even though everyone gets a chance to express themselves on a given topic, a group discussion for selection purposes lasts for about 20-30 minutes.
Create Your Free Job Alert